Questions and answers about organic products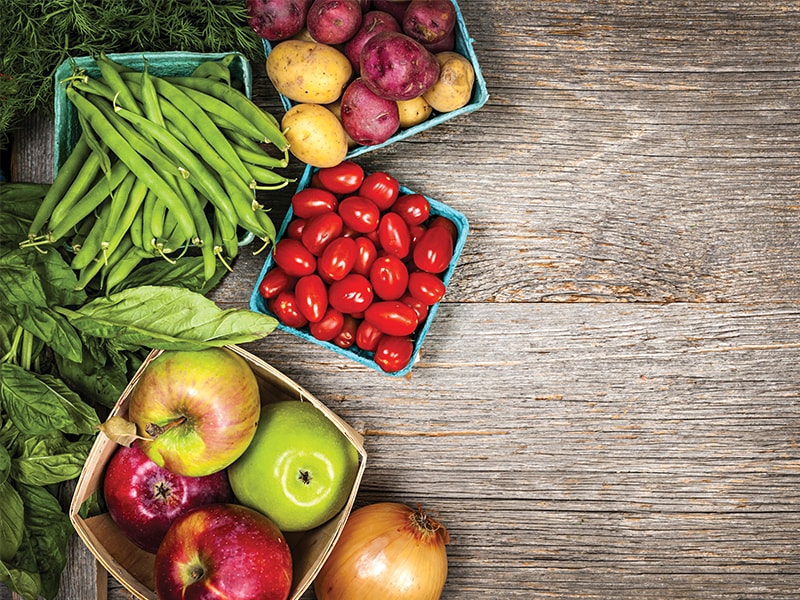 Nowadays, it has become fashionable to switch to so-called organic products, and this applies not only to food, but also to cosmetics.
Most often, the consumer simply does not know what the inscription "organic" means, or believes in marketers who are able to decipher this mysterious prefix to the product.
Let's try to understand what such products really are, and whether they are useful for the human body.
What is organic product?
Organic products include agricultural products that are manufactured without the use of synthetic pesticides, nitrogen mineral fertilizers, growth regulators, individual food additives, genetically modified organisms (GMOs), as well as products of the food industry made of organic raw materials.
Which foods can be called organic?
Organic food products must meet a number of requirements without which the product cannot obtain the status of an organic product.
Radiation treatment methods should not be used in production technology.
Organic products do not include raw materials of agricultural origin that have been grown using pesticides, nitrogen fertilizers, hormones and growth stimulants.
They do not contain raw materials of agricultural origin grown close to industrial plants and other sources of environmental pollution.
Agricultural production, which positions itself as organic, has special production technologies to create the most natural product.
If we talk about products containing many different ingredients, they can be called "organic" only if they contain 95% of the components produced organically.
From the moment the decision on the organization of organic production is made to the beginning of its work it should take at least two years for crop production and at least half a year for animal production – only after this period the products can be labelled and sold as organic products.
Are organic products regulated by law?
International law provides such a definition of organic products: "Products obtained as a result of certified organic production in accordance with the requirements of standards and rules of organic production. Organic standards regulate the procedure of certification of agricultural organic enterprises and the procedure of their control.
These documents are not directly applicable in Russia. In countries where organic products are regulated by law, regulatory authorities regularly check brands that use the words "natural", "eco", "bio", "organic" in their names. Read the blog of an expert from Roskontrol to find out what lies behind these words in Russia.
Is there organic certification in Russia?
Russia currently has two national standards that define the criteria according to which products can be classified as organic: GOST R 56104-2014 "Organic food products. Terms and definitions", GOST R 56508-2015 "Organic products. Rules of production, storage, transportation".
Until recently, there was no state system of organic certification in Russia, so the label "organic" remained on the conscience of manufacturers. That is, now any producer can call their agricultural products "organic", "ecological", "bio", regardless of whether they use pesticides, GMOs in crop production or growth hormones for fattening livestock.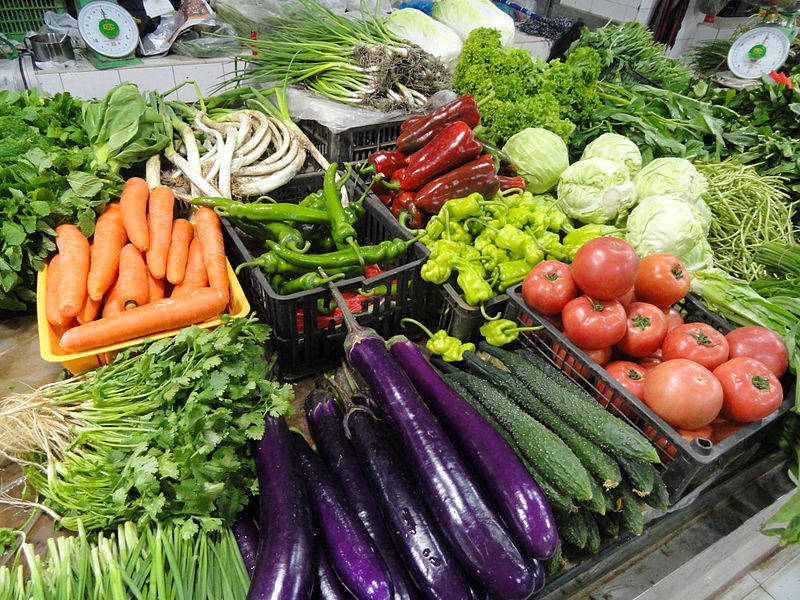 Voluntary certification systems were more confusing than clear, and the criteria were set by the system operator. However, GOST R 57022-2016 "Organic products. Procedure for voluntary certification".
It was initiated by the State Duma Committee on Agrarian Issues. Thanks to this standard, an official regulation of voluntary certification of organic products will be established.
The approved standard will be applied by the certification bodies of organic production, as well as organizations that apply for this certification. We hope that the Russian shelves will have more qualitative and safe goods on their shelves.
Are organic products really healthier?
There is no reason to consider organic products more useful than conventional products. Yes, indeed, such products may theoretically have a higher nutritional value or meet more stringent safety requirements – simply because the manufacturer pays great attention to their quality and safety. But the opposite is also possible.
Through the use of inefficient agro-technologies, the lack of fertilizer for the soil, or the lack of micronutrient deficiencies in animal feed, such products will have a lower nutritional value.
What is organic makeup?
Cosmetics, which combine various natural ingredients, are called organic cosmetics.
If in conventional cosmetics (mass market, professor, luxury) can be used chemicals or those that have a negative impact on health, in products marked "organic" their use is limited. Unlike foodstuffs, today in Russia there is no current system of criteria to attribute perfumes and cosmetics to organic products, so often such labeling is speculative in nature.
In any case, the consumer has to trust the criteria chosen by the manufacturer. Some guarantee can be the certificates issued by foreign bodies on certification or domestic systems of voluntary certification. Most often, organic cosmetic certificates prohibit use:
synthetic fragrances and dyes,
raw materials from dead animals (beef fat, collagen),
synthetic preservatives (parabens, formaldehyde, etc.)
petrochemical products (paraffin, vasiline, mineral oil)".
The advantages of organic cosmetics include the fact that it does not contain GMO, emollients that create an imaginary result of moisturizing and regeneration (silicones, Vaseline, paraffin);
Aggressive surfactants, replacing those that are able to give a more delicate purification, takes care of the hydrolipidic balance of the skin, excluding from the composition of those substances that can disturb it (alcohol or solvents).
What's the difference between "organic" and "natural"?
There are no generally accepted criteria for natural products. The "natural" label is always based on the manufacturer's interpretation.
Usually it is assumed that natural products are made from natural raw materials and do not contain artificial, including synthetic ingredients. For example, natural cosmetics are usually cosmetics with vegetable ingredients in composition, extracts, oils, extracts.
At the same time, no one guarantees that its production complies with the rules of organic production: it excludes the use of pesticides, does not use chemicals to accelerate growth, etc.